PAC Fiber keeps your business connected to customers, partners, and employees.
Keep your business running smoothly with PAC Fiber's reliable Fiber-to-the-Business internet service, crystal clear voice service, data transport solutions, and more. Our focal experts work with you to tailor communication solutions that meet your business needs, with speed, options, and services that are scalable to your future growing demands.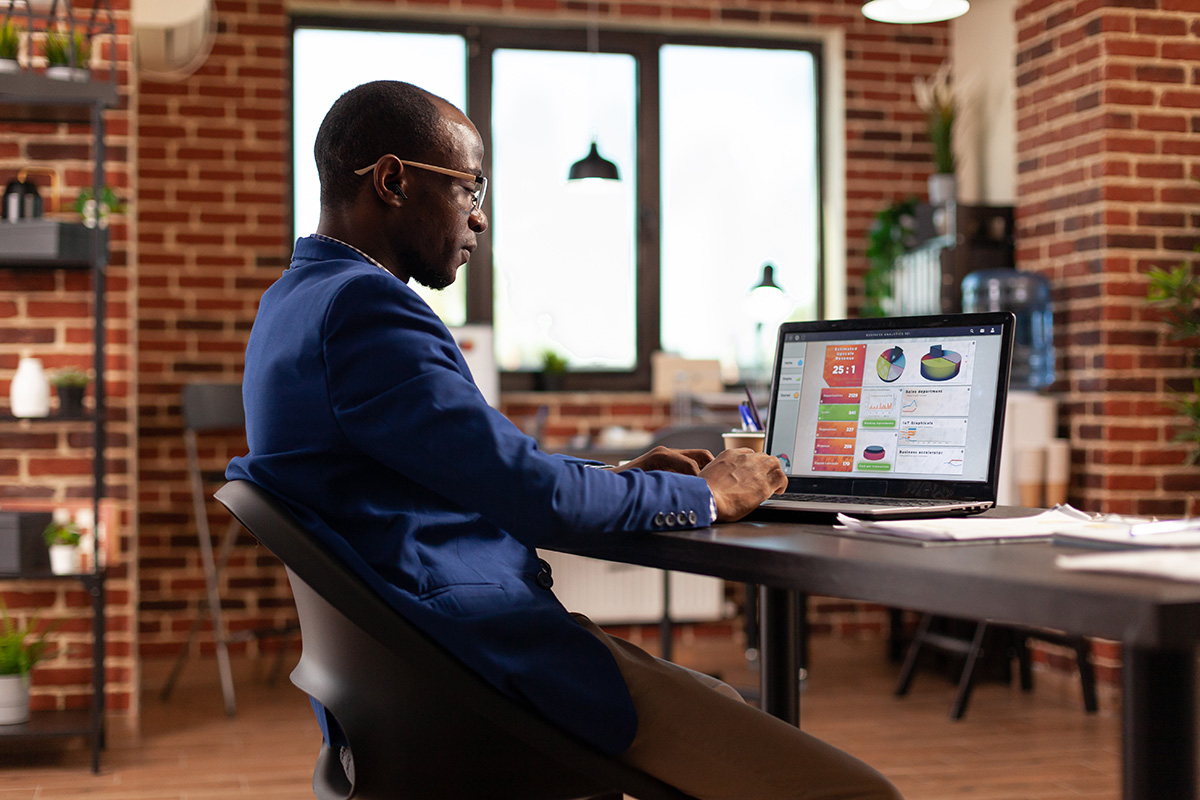 DATA SOLUTIONS —
Internet, Ethernet,
Fiber
PAC Fiber Business Data solutions connect you to your customers, all while making sure there are no disruptions thanks to our redundant network.
Speed, Bandwidth, and Performance
PAC Fiber provides symmetrical Internet access in a variety of speeds with 10Gig capacity. Backed by SLAs, you are sure to have the bandwidth and performance you need to reach your business goals.
From a single worksite to a large enterprise full of devices and platforms, we can install and service a customized data solution to meet your organization's specific needs.
Dedicated Ethernet Circuts
Direct end-to-end connections that avoid the public internet.
Dedicated Internet Access
Direct and dedicated bandwidth.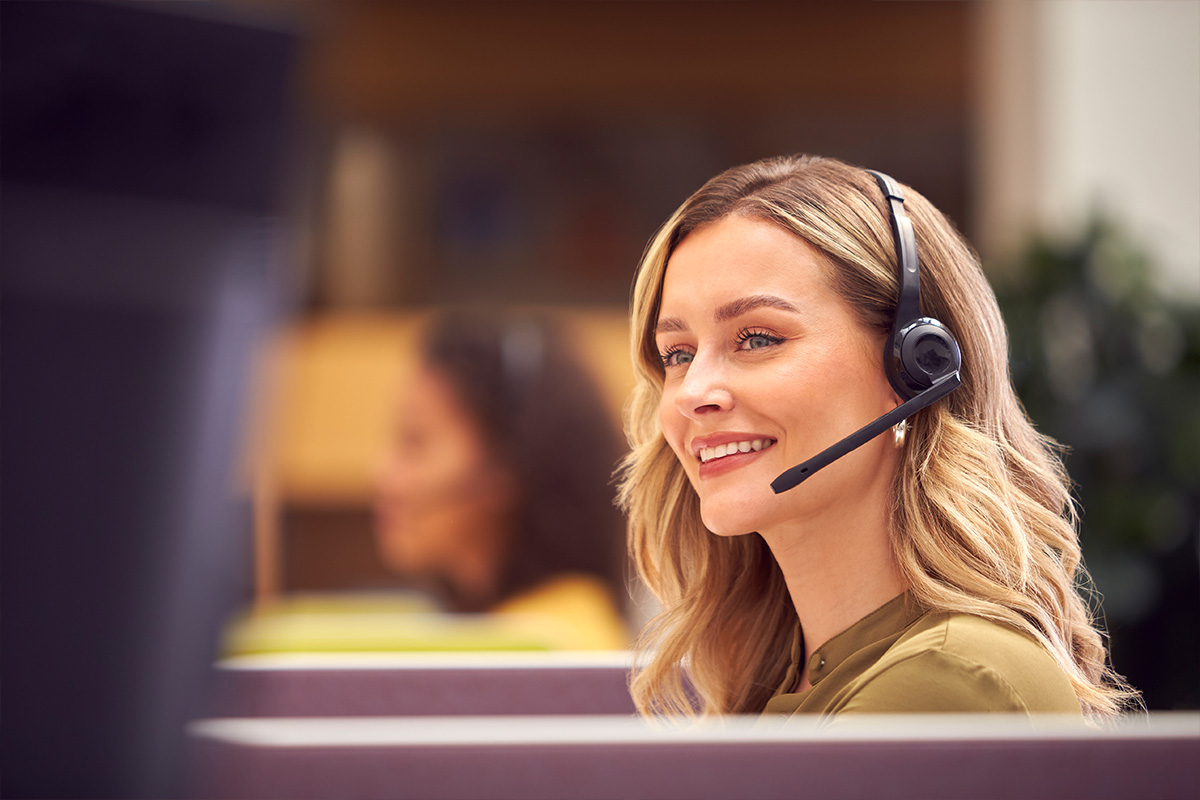 VOICE SOLUTIONS —
VOIP, SIP, PRI, Business Phone
PAC Fiber Business Voice solutions keep your business connected to your customers and employees.
With a variety of voice products, we can provide "big business" phone services at a lower total cost of operation. We know how to get the most out of existing phone solutions or help you implement an entirely new voice platform.
From SIP Trunking, PRI, or an entirely hosted voice solution, PAC Fiber Business Voice services are scalable to match your growth and business needs.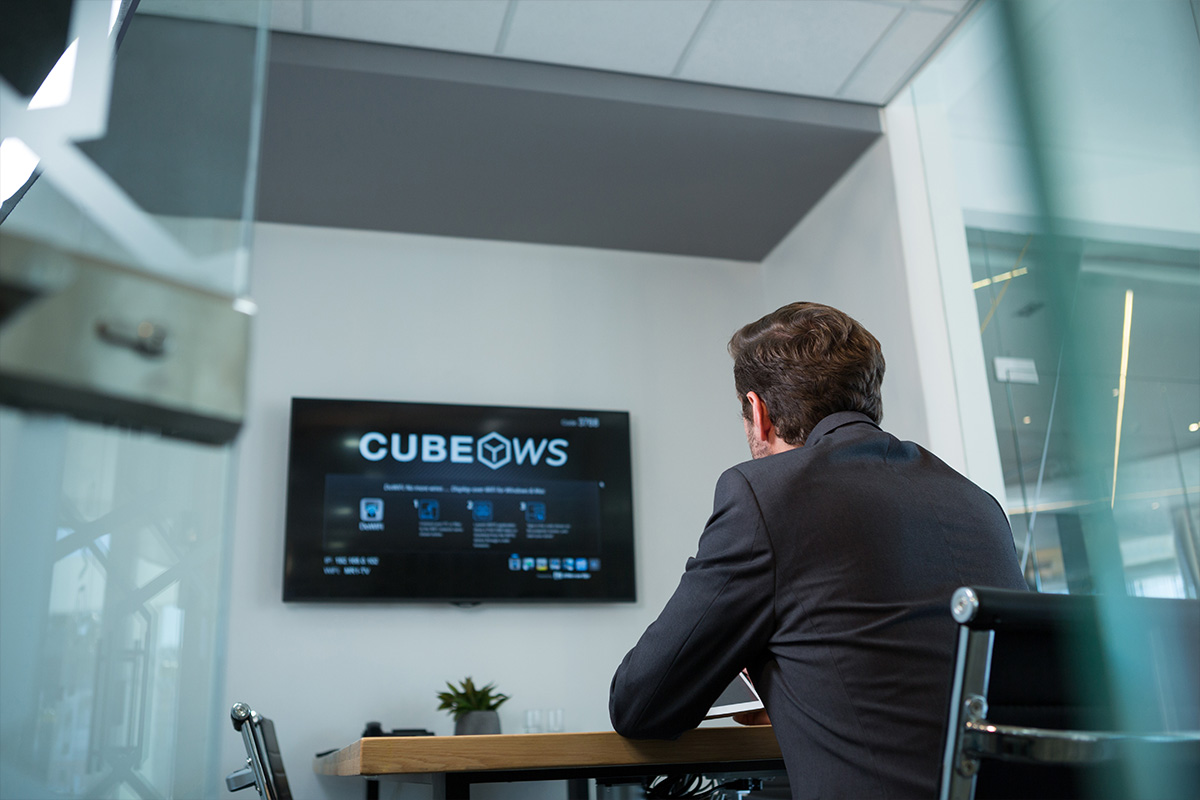 CABLE TV & MUSIC —
Entertainment Channels, Digital Music, HD
Create an inviting atmosphere and enhance your work setting with PAC Fiber HD Television and Digital Music service.
Your diverse clientele will feel right at home with the wide variety of programming we offer.
Sports, News, Music, Weather
From sports and news to music and weather, everything is easily available with the simple touch of a button.
Your Connection is our Commitment
At PAC Fiber, we understand how important it is for you to connect seamlessly with your customers, vendors, and business partners. Because we own our entire fiber network, and all the connections in between, we can provide the best, most reliable quality of service.
Trusted Support
Constant internet or phone problems can damage your business's reputation. Because PAC Fiber's service, and support personnel are located right here in Pembroke, Georgia, you'll always be able to count on us for the thorough response you expect from your service provider.
Quick Response Time
Running a business means your to-do lists is constantly a mile long, and our team doesn't want to keep you waiting. Learn to expect response times measured in hours versus the days or even weeks you get from other business communication providers.
We Are Your Neighbors
Located in North Bryan County, GA, PAC Fiber has been locally owned and operated since 1946. We aren't just your service provider, we're your neighbors and friends. We rely on the same connections you do and understand firsthand the importance of reliable, high quality service.
Community Support
We believe that supporting schools, cultural organizations, and service groups in our area makes this a better place for us all to live, work, and play.